Institutional Sales & Trading
Guosen Securities (Hong Kong) Brokerage's institutional desk offers institutional investors an extensive range of securities broking services in both Hong Kong and international markets.
Leveraging the substantial resources of Guosen Securities Co., Limited's ranked research teams based in Shenzhen, Shanghai and Beijing, our sales professionals provide in depth, market-leading research on Chinese equities, as well as timely and insightful commentary on the latest macro and policy developments in Mainland China.
We leverage the firm's national and international network of relationships with a large number of Chinese listed enterprises (Hong Kong, Shanghai and Shenzhen markets) to facilitate a broad range of tailored corporate access opportunities for our clients, including conferences, company visits and roadshows.
Our team of experienced traders, supported by advanced technology, provides up-to-the-minute market information and price-optimizing trade services.
We seize "every" opportunity to make money for our clients.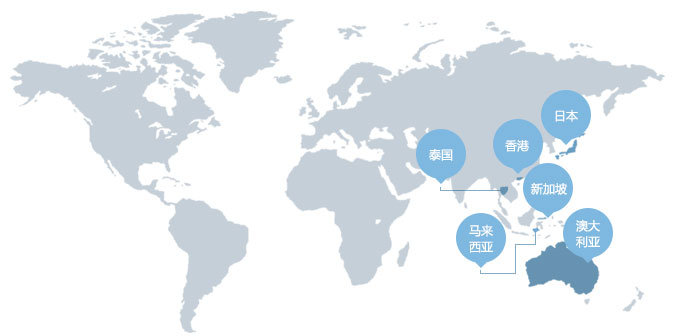 Market Access
Hong Kong
Japan
Australia
Singapore
Malaysia
Thailand
Products Offered
Equities

Equity Research

Equity Offerings

IPOs、 Placements

Sectors under coverage

Agriculture
Construction material
Financials
Gambling
Machinery & equipments
Oil & gas
Chemicals
Consumer
Financial engineering
Healthcare
Media
Real estate
Construction
Electronics
Food & beverage
Logistics
Non-ferrous metal
Steel

Corporate
Access

Corporate Management Roadshow / Non-deal Roadshow

Group / Research trip

Supply Chain Check

Firm Visit

Audio Conference Call

Investment Conference

Equity
Execution

Care Order Execution

Direct Market Access

Algorithm Trading

Block Trading (Block Trade Plus)
Contact Us
Tel:

(852) 2248 3555

Fax:

(852) 2899 7252

Email:

is@guosen.com.hk